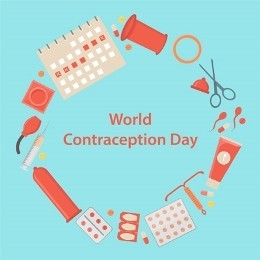 World Contraception Day (WCD) takes place on September 26th every year. The day's mission is to improve awareness of all contraceptive methods available and enable young people to make informed choices on their sexual and reproductive health.
We are taking the opportunity to support World Contraception Day 2023 by sharing a selection of articles, blogs, and other related contraception research in Contraception and Reproductive Medicine and other BMC journals.
Be sure to check out @Reprod_Health on September 26th as we highlight our top articles and collections!
Explore our content here.